i am remembering the good times in the 90 degree heat of july and recently of 2 days ago.
i rode over to the PO and it was cold.

then i shipped a lot of stuff. its xmas buying season and people like to buy online. they like deals and they like the husla so i guess im in for it. 6 or 7 weeks of mad shipping. then im going to take a week off in the sun and go to mexico or something.
i need to work on my tan.



















pickin some cotton, i could work on my tan






















dale converses with kenny





















i found out where the mistress is from

here is the dilemma, im going to san fran thursday. swap it up fri nite and sat. then drive to portland for this big race. im not a uci pro or i dont even have the license, or im not that fast anyway for that cat. so i guess i will be in the B class. that should be a good time, and i might even be able to dice it up with the leaders.



thats a lot of miles going solo.

so who wants to go? i will pay you $200 for the weekend all expenses on me.

yaaaaaaaa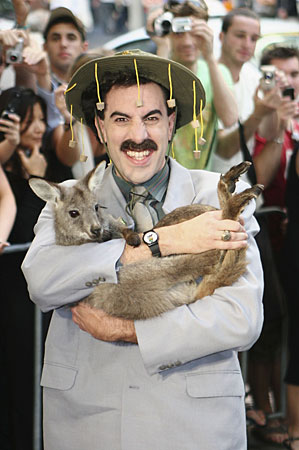 oh ya and i went to borat the movie. and this guy is a dumbass, he is like ATRAIN.