no sleep til brooklyn.

this is for all my dead homies....


check out the old skool dura ace brake set. if anyone knows the year you win a prize.

5 pro bars in my kitchen.
shipped 1st class world wide.

sly goes global.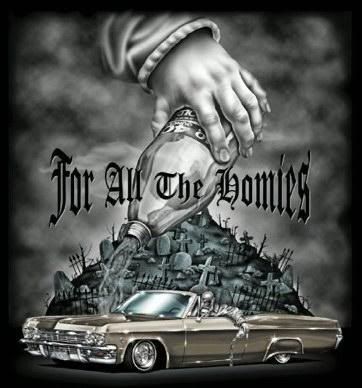 rollin deep in the 818
in a few weeks,
check out north bay, sausalito, san rafael, mill valley.
san fran has the highest gas prices in the country. just FYI.
i bet in a month it will be $5 pg.