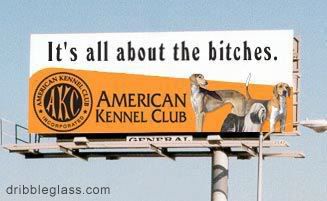 i hope it comes in march. this was today. snow riding and slush.
yaa fun. well im hittin chicago tomorrow. just in time for the deep winter freeze. but dont worry i will be back soon. temps in the next few days will top out at 20 and thats good for snow biking. by monday the trails should be packed with tracks and the temps will freeze the trail. ready for shredding.
cant wait.

it snowed about 6" up there today. too deep to ride uphill. granny ring dh skills. ya it was super sick fast today.

i bet sager wishes he was still at the beach.
ya i am lost, what the hell

i am looking forward to see turbo at the cold pig. that will be funny.