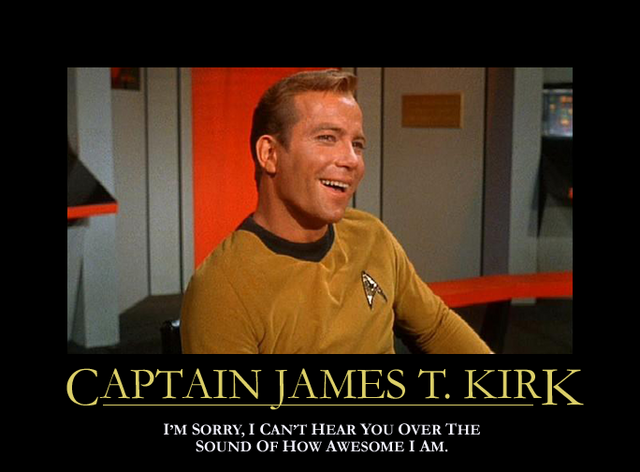 i bet you all have been wondering what up with sly. well i have been MIA. not really anything funny to say for about a week. i went to chicago. then came back to this hazy shit air and 18 degrees. so i logged a bunch of hours in the snow and sub freezing temps. just like ET, but out in the shit. 39 hours to me getting the hell out of dodge. i cant take it anymore. and i did crack.
i cracked hard, blew my lid and its time to go.
first things i must say im outta the egay biz, they got me beat down and i cant take it anymore.
i sold all my stuff to a friend who will be selling it for me. now i dont have to think about it anymore. just collect the checks and ride. see how long that goes, hopefully until september.
so i ride and have a lot of free time to look at the wall and decide what to do, then when i decide i get to figure out why i did what i just did.
if you dont screw anything up you are not trying hard enough.
exciting in the fox den, but 39 more hours and im south bound for about 10 days. where ever the wind blows me, where ever its warm. i will be. logging hours. not sager type hours, that guy is crazy. i just like 3 hrs a day. thats all i need.
not like 5 hrs a day
ET will shred
. hope to hold his wheel one day at RMR.
so one more snow ride tomorrow and maybe up in round valley sat. i got to tend to some biz saturday so we'll see.
then im up for some white line fever.
frozen pig
in 2 weeks, hope turbo brings his big bag of pain.