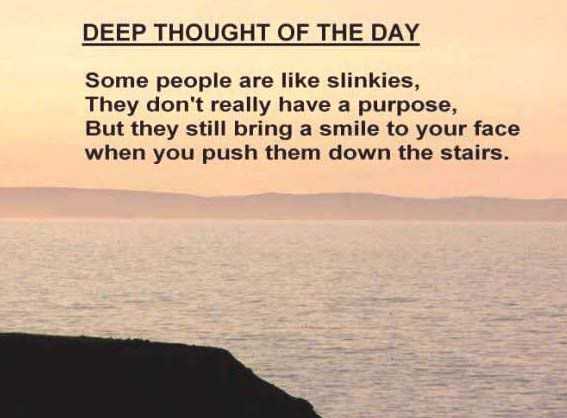 hi tec video blog, i dont think i know what im doing. it looks like a beginner. any how we did about 3 hrs. it was cold and windy. like pin it at 190 in a head wind goin 8mph. ya good times
tomorrow i will try to improve my on the bike filming tecnique. mtn trails with heavy 2.4" tires. time to rip it.
we were rippin about 60mph down snow canyon with a big tail wind.
check out the train, it got derailled.
oh ya i forgot to tell you to check out my new
theme song over at slyspace.com
. turn it up and crank that shit.